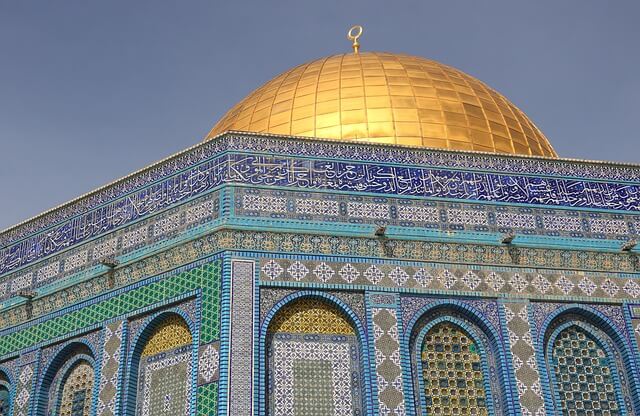 The Richest Man Who Ever Lived – King Solomon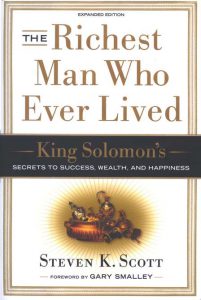 This is a book review of The Richest Man Who Ever Lived – King Solomon's Secrets to Success, Wealth and Happiness by Steven K. Scott.  (The book is on the wisdom gleaned to us by King Solomon himself from the book of Proverbs.)
This book, published in 2006, sat on my bookshelf for several years going unread.  I don't recall when I bought it, or why?  It may have been promoted at some church event or I may have just seen it in a bookstore, but I bought it and then filed it away on the shelf.
Last summer I was facilitating a study with family and friends on the subject of Conversational Peace, (a very good study by the way), when I was looking for some reference material and I saw this book and picked it up and started looking through it.   I ran across several Proverbs from King Solomon about 'our mouths' and what comes from them!
I took the book to the class with me and read some quotes from the book to my group.  I realized then that I had to read this book.
Steven Scott begins by telling us about one of his friends, author Gary Smalley, who 'challenged him to read the book of Proverbs, promising that in doing so he would achieve greater success and happiness than he had ever known.'  Steven was six years out of college and had 'flunked out of every job' he had held in those first six years.
In this book, Steven reveals Solomon's key for winning every race, how to resolve conflicts, and turn enemies into allies.  He illustrates Solomon's insights and strategies with notes about his personal successes and failures as well as many other well know people.
He talks about Solomon's prayer.  When King David died, Solomon was only twelve years old.  He was terrified of ruling Israel.  According to the Old Testament, God appeared to Solomon and asked him what he wanted.  Solomon answered 'asking only for wisdom and knowledge so that he could rightly rule the great people of Israel.' (1 Kings :9, 2 Chronicles 1:10)  God then told Solomon that because he had not asked for riches, wealth, honor, a longer life, or the life of his enemies,  He would give Solomon more wisdom, knowledge, riches, wealth, and honor than any king before him or that would come after him!
Steven Scott proceeds to go through the book of Proverbs and to explain to the reader all these words of wisdom Solomon shared with us in the book of Proverbs.  Steven puts the keys that Solomon gives us in Proverbs right into our hands, in simple, powerful steps that we can take to solve problems and be extraordinarily successful.
Steven applied these steps throughout his life and in his businesses.  He is now a very wealthy, successful businessman.   He had some tough times, and he and his wife almost divorced but their marriage was restored.
I am not going to go into all the details of the book, I just want you to know I give this book a big high 5!   I read it and passed it on to my husband.  Weather you are a student in high school or college, fresh out of school and just beginning your career, or whether you have failed a few times and need some words of wisdom to help you move forward, or even if you are 70 years old and don't know what you are supposed to be doing with the 'rest of your life', this book will give you much food for thought.
Just remember the meat of this book is straight from the Scriptures and the wisdom of the Word.
Enjoy!  The book is available from our affiliates Amazon and Christianbook.com:  Click below to read more or make a purchase!
See our affiliate disclosure at the bottom of the page in the website footer.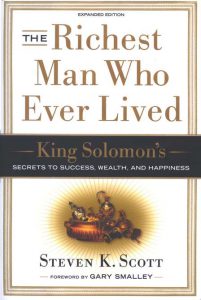 Please note that by submitting a comment you are also consenting to us storing your info from this submittal in our records.  We will not furnish this information to any third parties.  It is just stored in case we need to contact you.
 Please leave a comment below.   We welcome your thoughts!  Have a blessed day!