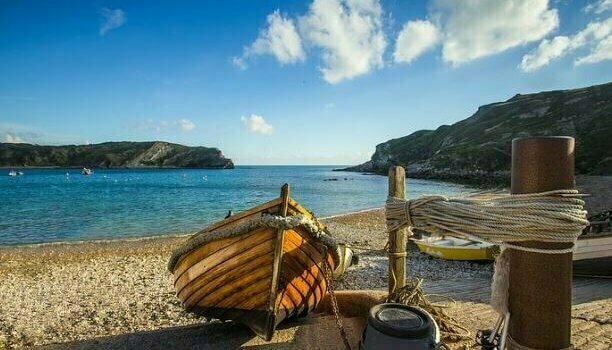 This boat reminds us of the 'Jesus boat' we saw in the Holy Land.  It, in three words, tells what we are about. We Love Jesus! Standing Firm Products is here to Glorify Him.
We review Christian books, movies, Bible Studies, gifts and more in our Blogs and we give you Shopping Pages where we promote items we believe are good Christian products. We have a Bible Tools page where you can look up Bible Passages or meditate on a Daily Devotional.
We also are believers in the Power of Prayer and Intercessory Prayer. We have a Prayer Request Page where you can submit Prayer Requests for Prayer and be assured your request will be prayed over. We pray that you will enjoy our site and come back often, also sharing it with your friends and family.
To God be the Glory!