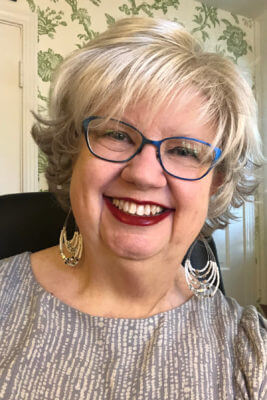 Liz Curtis Higgs – Christian Speaker & Author
Liz Curtis Higgs is an award-winning speaker who has addressed audiences from more than 1500 platforms all over the world since 1986, encouraging women to grow in faith and joy. She is the author of twenty books – including the bestsellers Bad Girls of the Bible, Really Bad Girls of the Bible, and Mad Mary.
Women of Faith, Women of Joy, Extraordinary Women, Among Friends, Time Out for Women, Moody Women, Women of Virtue, Win-some Women, Women's Journey of Faith, Women Who Worship, Christian Women Communicating International—if it's a conference for and about women, Liz Curtis Higgs is honored to be there. She has spoken at more than 1,800 conferences in all 50 states of the U.S. and 15 foreign countries, including South Africa, Indonesia, Germany, Ecuador, and Japan.
Her messages are biblical, encouraging, down-to-earth, and profoundly funny, helping both sisters and seekers embrace the truth of God's amazing, unchanging grace.
See below Books and Bible Studies from Liz Available from Amazon. Click below to read more about a book and/or to purchase.
To Learn more about Liz check her out on her website https://www.lizcurtishiggs.com/about-liz/.
To see more of our favorite authors, books and Bible Studies we recommend go to our page: https://standingfirmproducts.com/products-shop